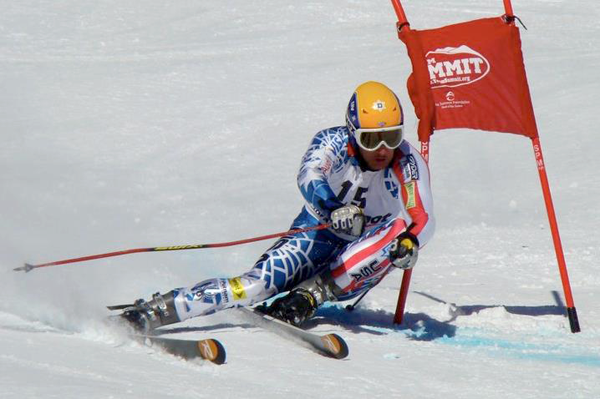 Join PPSC this November for a great training experience.  Our PPSC methods work and the proof is in the results!
Head Coach/Camp Director -Dave Gregory: MWV Ski Team current director and recipient of USSA Club of the Year 2012.Former Head Women's Alpine Coach, Dartmouth College . NH State Coach of the Year. Eastern Regional Speed Camp Coach, Chile. Eastern Regional Coach, US Alpine Championships. Regional Coach J2 National Championships. Former Program Director Holderness School.
Staff includes Shawn Smith, former US Ski Team member Ace Tarberry, and NCAA all American Alec Tarberry.
Adult Camp: November 11-18
$1,705 if paid in full by Sept 15. $1,905 after September 15. No lodging.
Session B: November 18-25
U12/U14/U16/U19/U21/Adult Concentration
With Lodging: $2,125 if paid in full by September 15. $2,240 after September 15.
No Lodging: $1,695 if paid in full by September 15. $1,795 after September 15.
Session C: November 18-28
For Ages 9 to Adult
With lodging: $2,505 if paid in full by September 15. $2,670 after September 15.
Register online below, or download an application and return by mail.
Please email us your flight information as soon as it is available. If not traveling by plane, please provide your travel plans. Campers in sessions A & B will need to book Resort Express for transportation from Denver to Copper. Ground Transportation to and from Denver Airport will be provided for campers in session C, please book flights arriving before 1:00 PM on Nov. 18. On Nov. 25, flights should depart after 9:00 AM. Ground transportation not included for departure on Nov. 28, contact Colorado Mountain Express, 800-525-6363, to arrange shuttle.