PPSC CAMP DIRECTOR AND HEAD COACH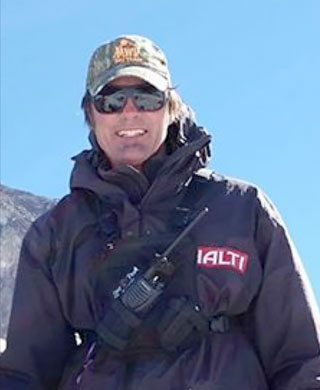 Dave Gregory is a year round ski coach with more than 35 years of experience. He keeps abreast of the latest rules and regulations of the governing bodies—NHARA, USSA, and FIS—while maintaining relationships with many national coaches and ski equipment manufacturers.
Dave has served in various roles with NHARA, and currently serves on the Coaches Council and the Speed Committee. He has coached numerous athletes to the US Ski Team, including multiple NCAA and USCSA All-Americans. Dave is most proud of installing a lifelong passion for the sport of skiing in his athletes. Over 90% of his athletes have gone on to ski in college at some level.
Read More . . .
---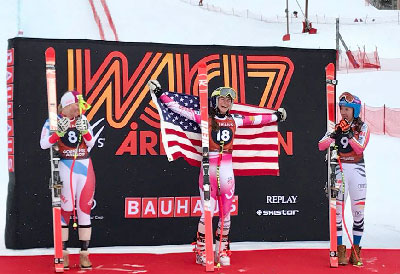 Congratulations to Peak Performance Ski Camp alumna Alice Merryweather on winning the 2017 World Junior Downhill Championships in Are, Sweden!